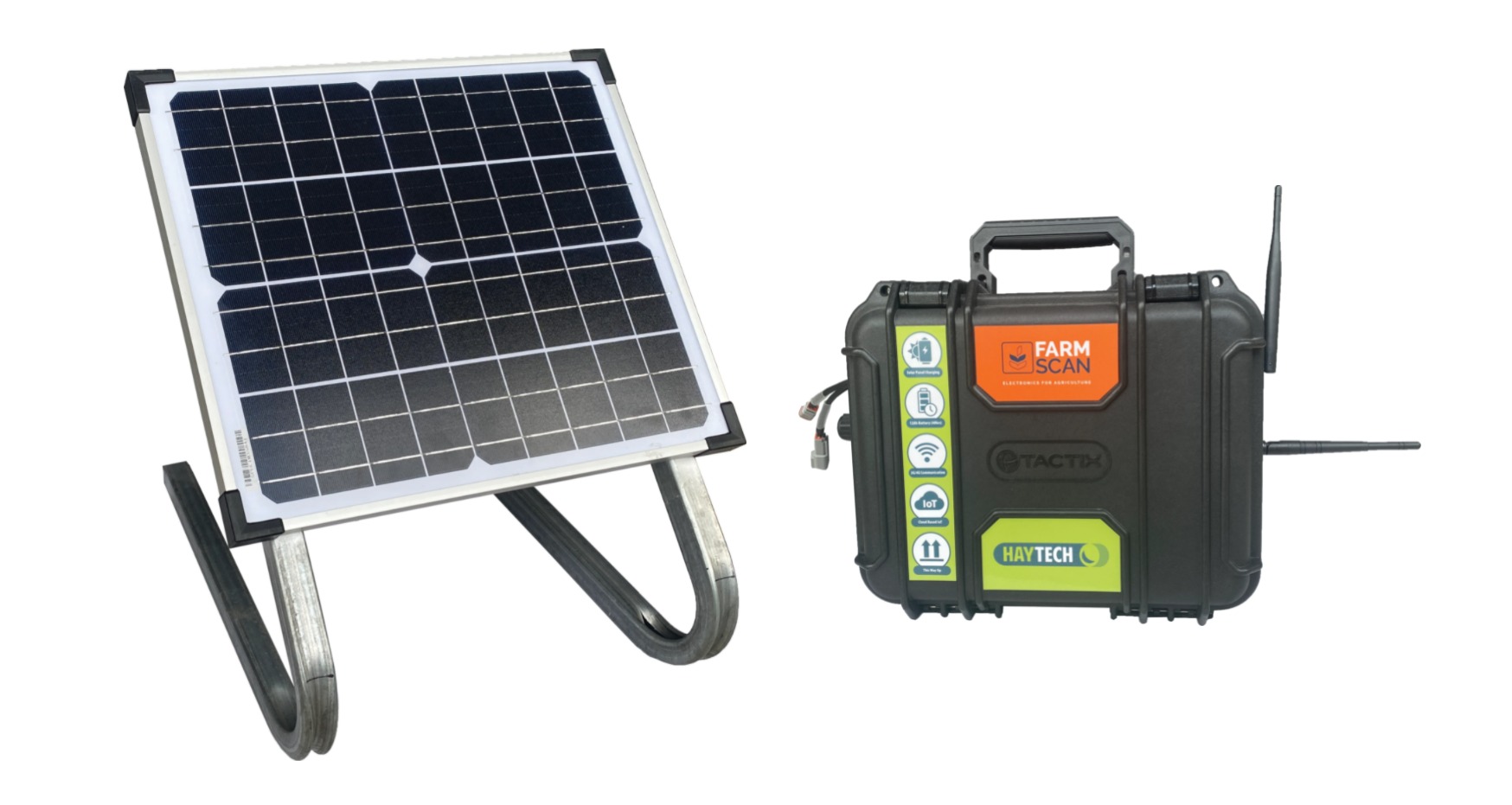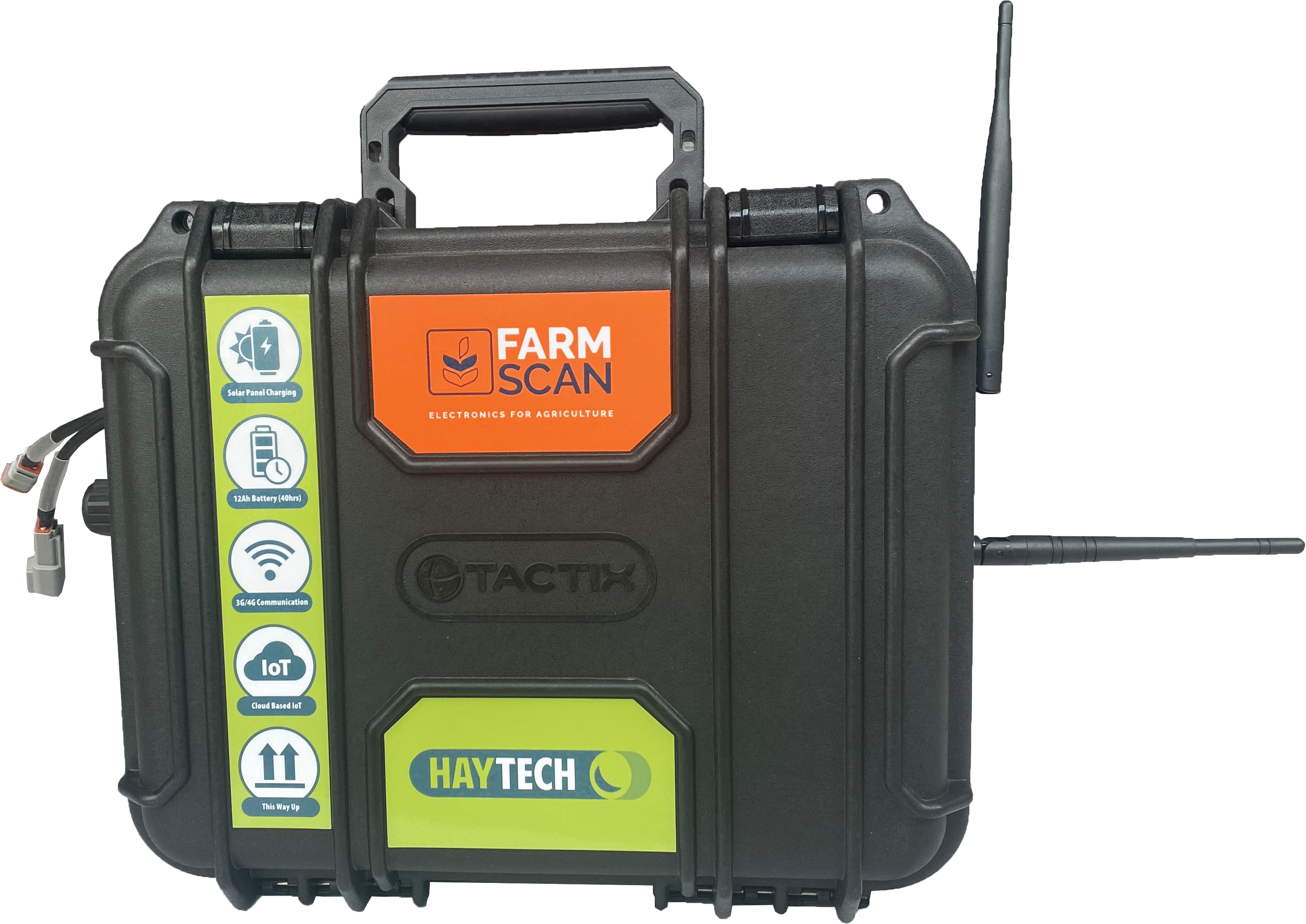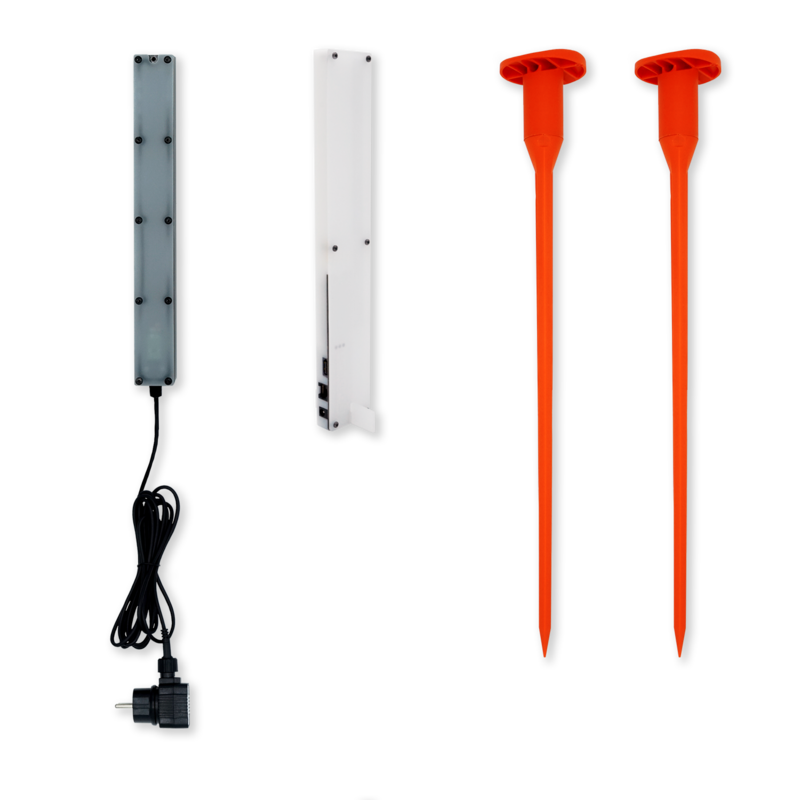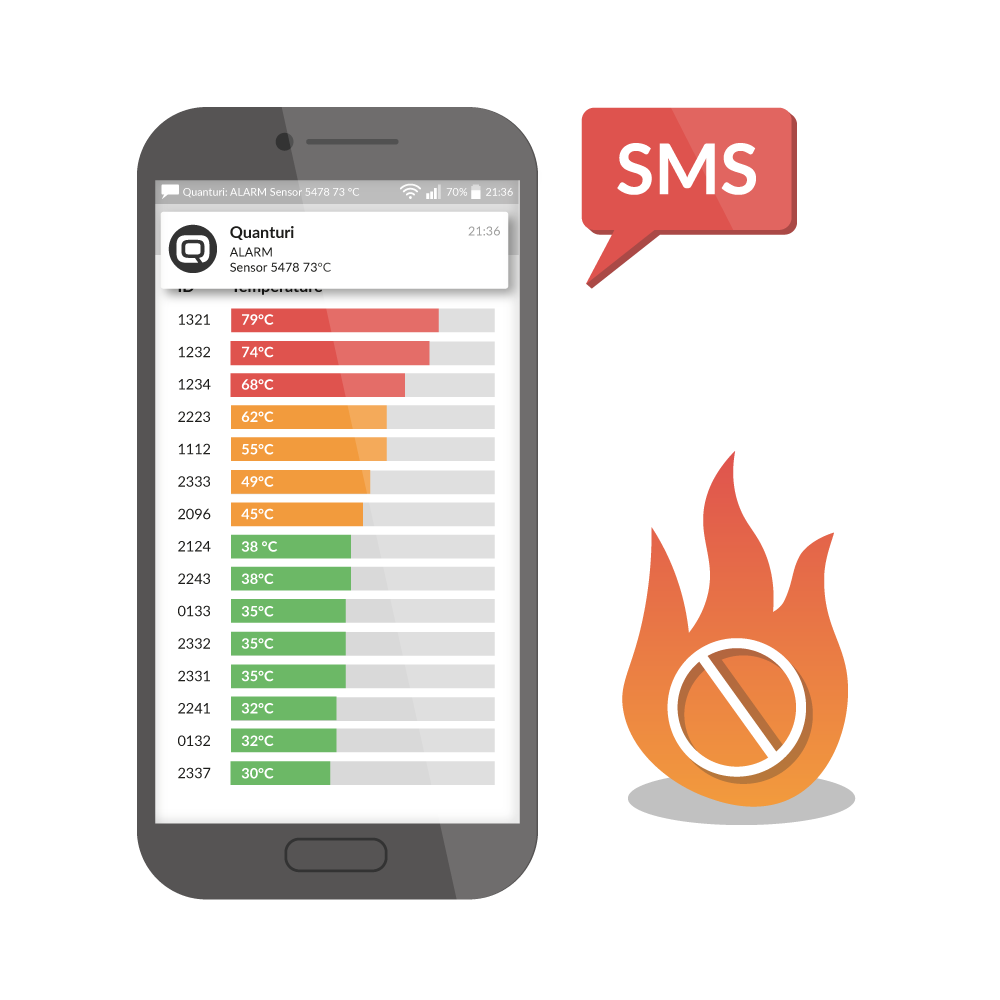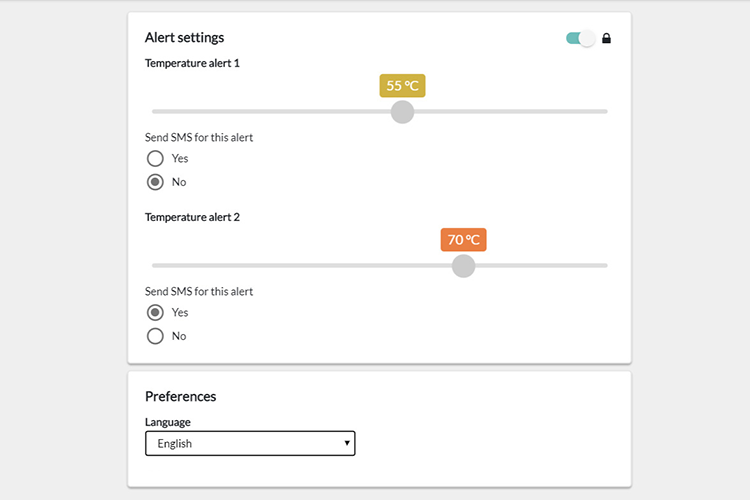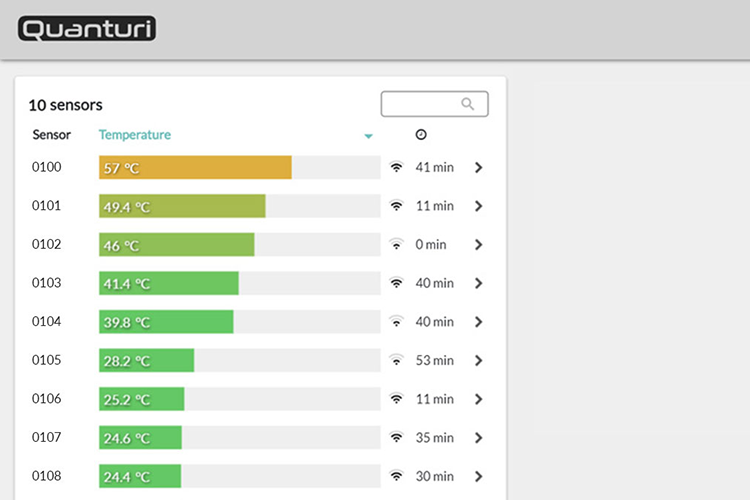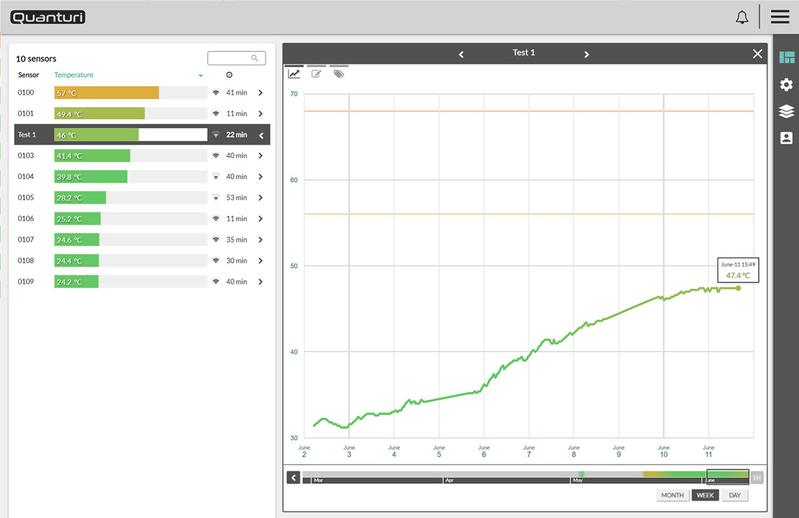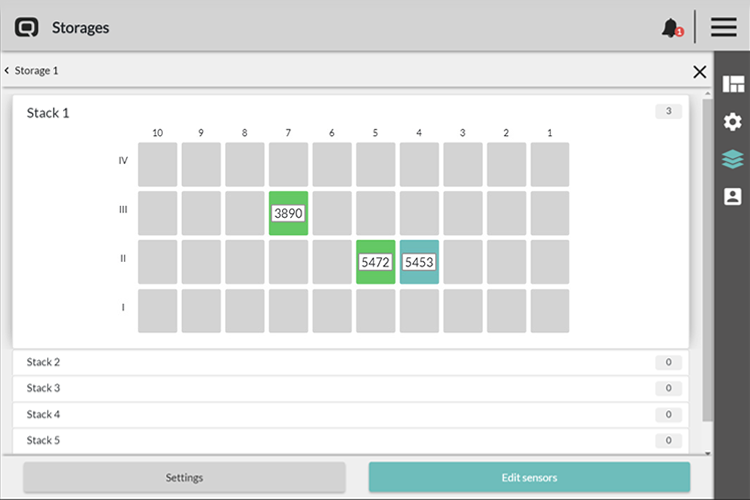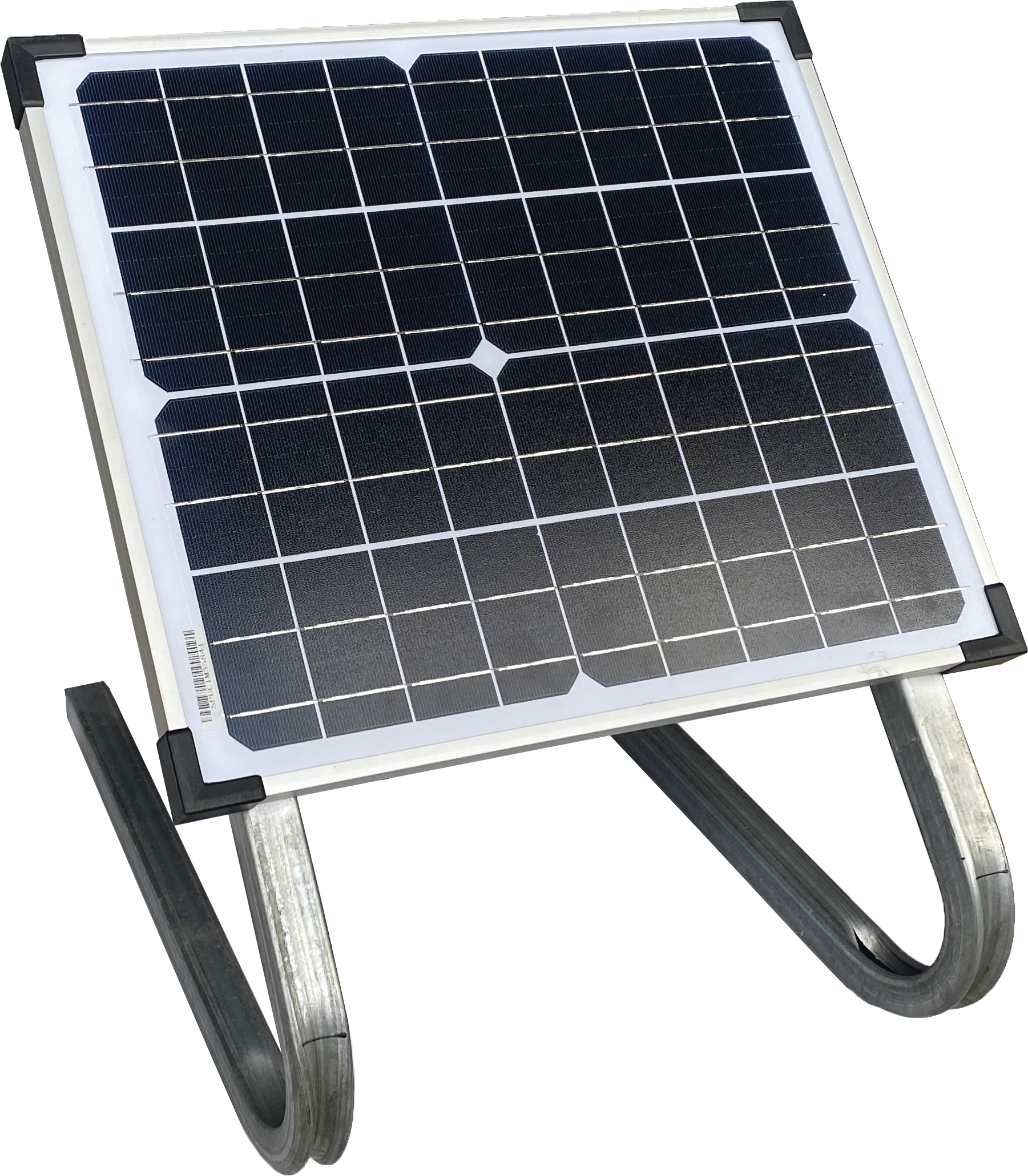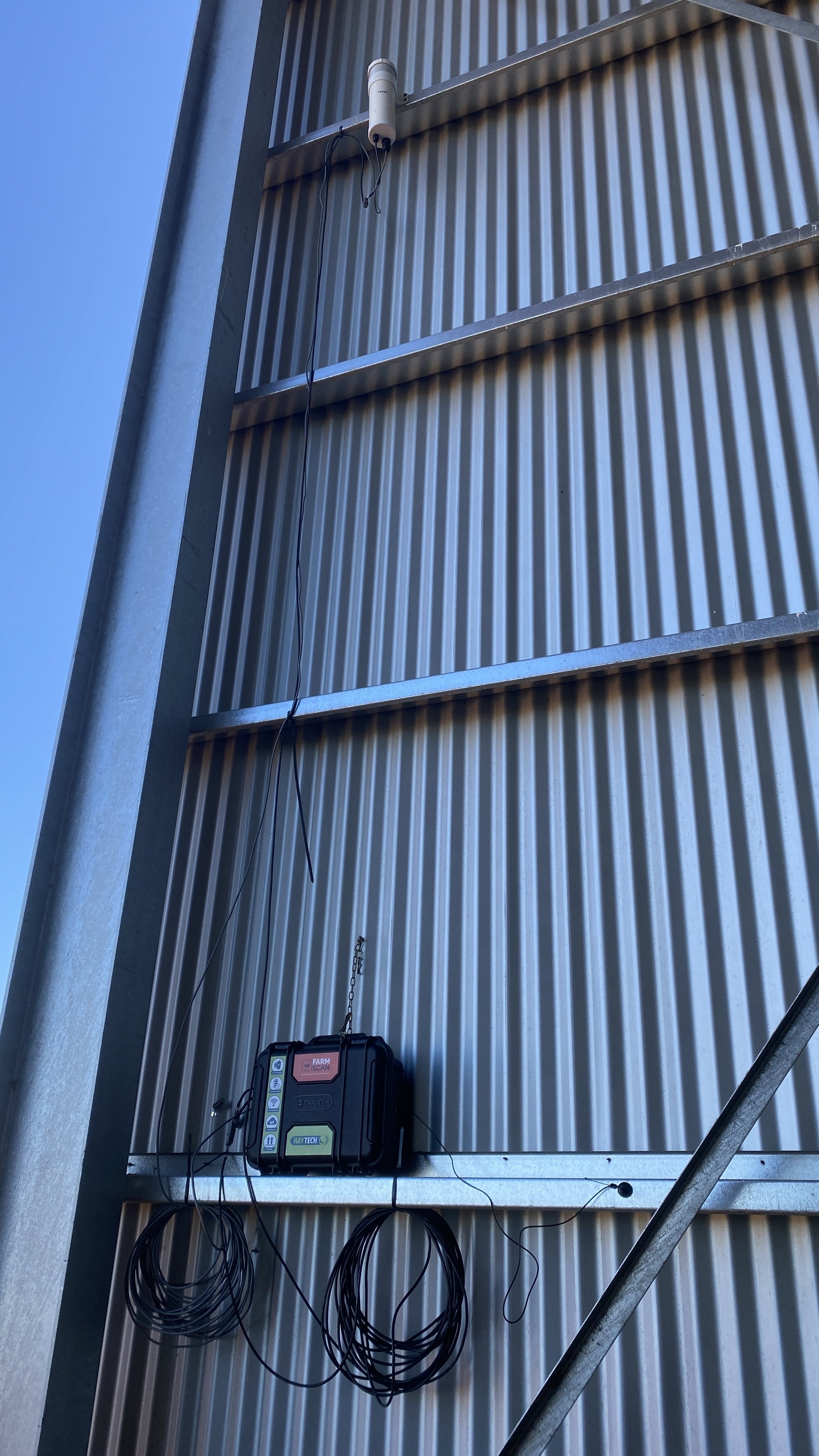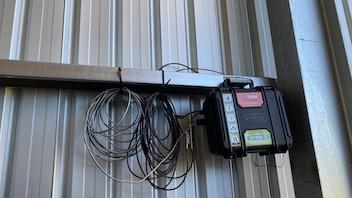 HAYTECH - Solar Base Starter Kit
$5,750.00
Price excludes GST

Quantity:
This all-in-one solar powered starter kit is all you need if your hay is stored more than 200m from a mains power supply.
Package Includes:
• 20 x wireless HAYTECH probes.
• Wireless Base Station device to communicate with the HAYTECH probes
• 20m of data & power cable included for shed mounting
• 3G/4G Wi-Fi enabled modem (just install and activate your choice of SIM card)
• Quanturi FREE online service that includes alert messaging and visualization (a paid Premium version is also available through Quanturi website)
• Solar Kit with 12V 40W solar panel, mounting bracket, and 12Ah backup battery
• 30m of cable for roof mounting of solar panel
• 240VAC wall charger (only required if battery needs boost charging)
• An optional repeater is also available if probe signals are too far away from base unit when located in hay shed.
Need more probes? - Simply purchase additional probes in packs of 10 as and when required.
How many probes do I need? 
The safest plan is to place one probe in each bale. However, even monitoring a portion of the haystack will increase security and peace of mind compared to manual temperature sampling.