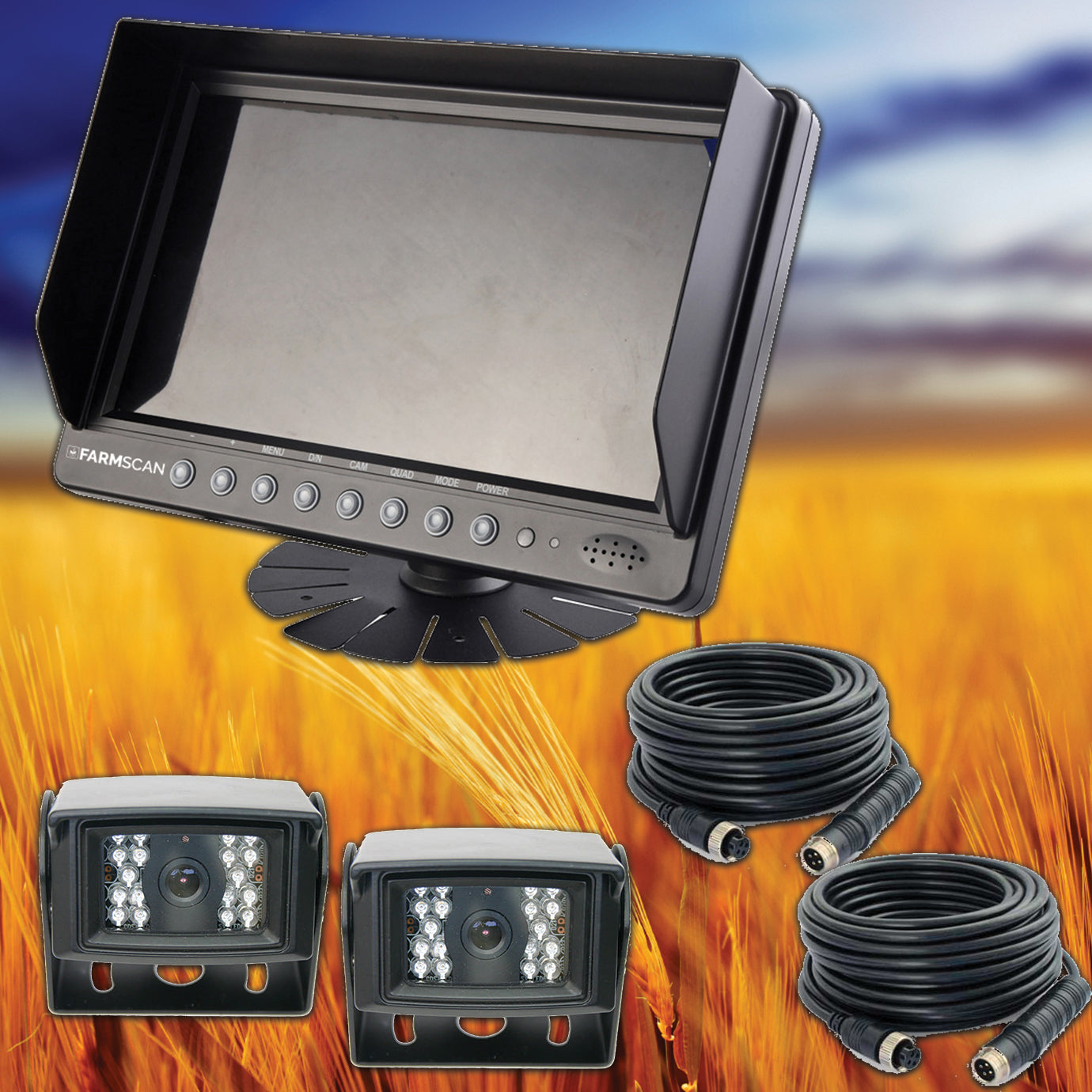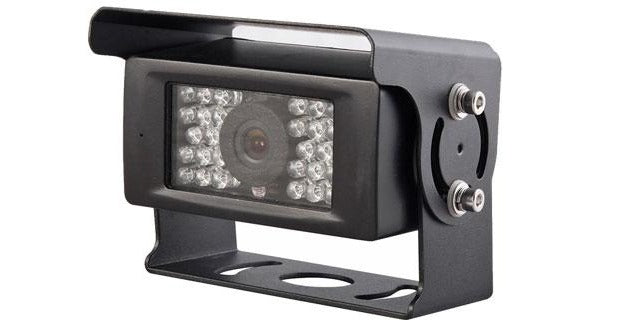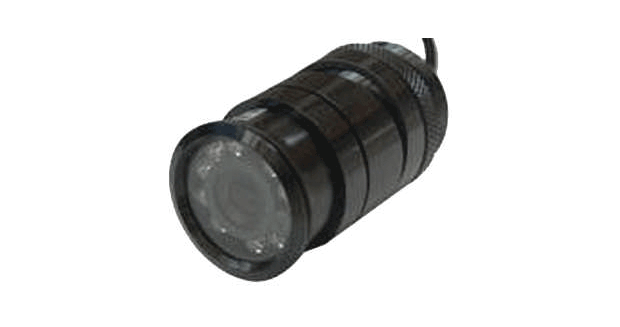 Multi Camera Systems (HD)
$760.00
Price excludes GST

Quantity:
Our new HD Multi Camera Monitoring Systems help you monitor even more clearly what's happening around you.
Improving Safety, and giving you better visibility and peace of mind that the bin behind you is full, the chain drive is still turning and delivering fertiliser to the ground, or the riddle on your header is not overloaded, will improve the efficiency of your farming operation.
The weatherproof cameras are built tough to endure harsh weather conditions making them an essential part of any farming operation.
Easy to install and operate, the cameras have in-built infra-red LED's allowing them to see in dark and dusty conditions.
Features and Specs:
• Display size: 7-inch or 9-inch Digital HD Colour Quad-input monitor
• Removeable sun Visor on 7",  In-built within 9"
• Resolution: 1024 x 600
• Brightness: 300cd/m2
• Contrast: 800:1
• Monitor viewing Angle: 85 degrees
• System: PAL/NTSC
• Video: AHD or CVBS
• Picture scroll: adjustable 1 - 60 sec
• Image Settings: brightness, chroma, contrast
• Power supply: 12 to 32VDC (5w) surge protected
• Operating temperature: -20 to +70 degrees C
• Storage temperature: -30 to +75 degrees C, RH 95% max
• Mirror/Flip/Non-Mirror functions
• Parking indicator line (4-step)
• Separate trigger control wire for each camera
• Cameras are IP69 rated with 92 degree FOV
• 18 x Infrared LED lights per standard camera (9 per bullet camera)
• Separate trigger control wire for each camera
• IR distance: 13m for standard cameras, 8m for bullet cameras
• Weatherproof camera connectors
• 12-month RTB warranty
• Note: specifications and features are subject to change  
Kit Includes:
• Quad-input Colour 7" or 9" LCD monitor
• Mounting Brackets - Fan & U Style with knobs
• Remote Control
• Power Harness Fused
• 4 Way Camera Harness
• 2 x Rectangular HD colour cameras in sealed cast alloy housings (85 x 50 x 75mm)
• 2 x 10m Camera Extension Cables
• Operation Manual
Optional:

• Night vision round "Bullet" cameras are available instead of, or in addition to, the standard rectangular cameras.